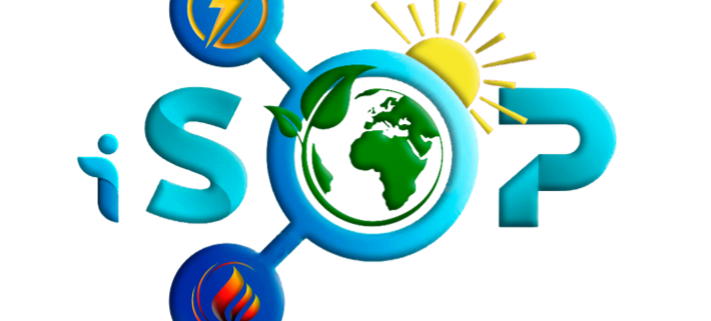 New Supercritical Carbon Dioxide funded by Horizon Europe, and with several partners from within SCARABEUS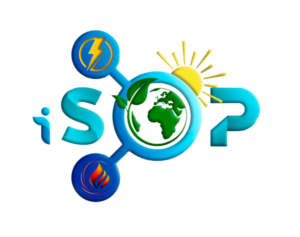 A new project aimed at advancing supercritical Carbon dioxide technologies has just been kick-started in Europe. The project is titled Innovation in Supercritical Carbon Dioxide Power Generation Systems and is funded by the Marie Sklodowska-Curie subprogramme (MSCA) of Horizon Europe, under Grant Agreement No. 101073266.
The consortium is comprised of nine industrial beneficiaries, six academic beneficiaries, one associated partner whose action is funded by United Kingdom Research and Innovation (UKRI) and five additional associated partners supporting secondments of the doctoral candidates (see map below for details).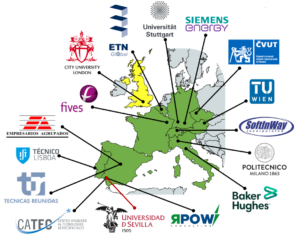 The project is coordinated by Prof. David T. Sánchez Martínez, University of Seville (Spain), and has a total duration of forty eight months, from January 2023 to December 2026. The total budget is M4.45 €, of which M3.84 € are funded by the European Commission and M0.61 € are funded by UKRI.
The aim of this four-year work programme is to undertake cutting edge multidisciplinary research and development to make a step change in understanding and advancing Supercritical CO2 based power generation systems' technology. This will enable a step change in the role played by power and heat cycles to become major contributors to achieving the 2050 zero emissions targets. ISOP will achieve this goal while providing specialised training for 17 doctoral researchers to help establish the backbone of an important industry.
You can download the Press Release (download) for further information, or follow this link to navigate the project website: http://isopco2.eu/
https://www.scarabeusproject.eu/wp-content/uploads/2023/02/Logo.png
562
711
jose
https://www.scarabeusproject.eu/wp-content/uploads/2019/07/SCARABEUS_Logo.fw_-1-300x73.png
jose
2023-02-15 09:11:24
2023-02-28 09:20:36
New Supercritical Carbon Dioxide funded by Horizon Europe, and with several partners from within SCARABEUS